In its Southeast Asian countries of origin, Kratom has a lengthy past that spans across several centuries of recorded history. However, this timeless botanical has only caught the attention of Americans in the last few decades, subsequently attracting both recognition and notoriety.
Although American citizens have demonstrated near-overwhelming support for Kratom, American legislators and government agencies have largely disavowed the plant, citing health risks and a lack of scientific research.
Here's a breakdown of where Kratom currently stands within the ever-tightening grip of American Kratom legislation.
Kratom Isn't a Schedule I Substance
As of this writing, Kratom isn't a scheduled substance in the United States – but that's not due to a lack of initiative.
The DEA and FDA are the federal agencies that determine what substances are controlled within the United States as per the Controlled Substances Act. In 2016, the DEA announced it was in the process of classifying Kratom as a Schedule I substance, which would place it alongside controlled substances like heroin and cocaine.
However, the announcement was met with public outcry from American citizens who felt that the DEA notion was misguided, prompting the DEA to eventually withdraw their scheduling intent. Over the remaining months of 2016, the DEA invited Americans to share their experiences and comments regarding the Kratom plant.
As of 2018, the DEA has not expressed any further interest in Kratom legislation. Instead, the United States FDA appears to have taken the reins.
FDA & Kratom
America's Food and Drug Administration (FDA) has also been actively involved in the push for restrictive Kratom policies, citing concerns for public safety. As of this writing, the FDA has not supported a scheduling decision, but the organization has taken steps to suppress the distribution of Kratom products within the US.
In 2016, the FDA issued Import Alert 54-15, which granted US districts the authority to detain any Kratom-containing shipments associated with flagged exporters without the need for physical examination. This piece of Kratom legislation was enacted after the FDA identified that American sellers were importing Kratom and selling it as unapproved and/or misbranded drugs.
Following Import Alert 54-15, the FDA also issued warning notices to many Kratom sellers whose Kratom products included unsubstantiated health claims. In response, some Kratom sellers have re-worked their marketing content to exclude any mention of alleged health benefits, while other sellers have ceased operations entirely.
State-by-State Legislation
As of 2018, Kratom is legal to possess, grow and sell in most states, assuming any product marketing or packaging forgoes the mention of any health claims and/or directions for use.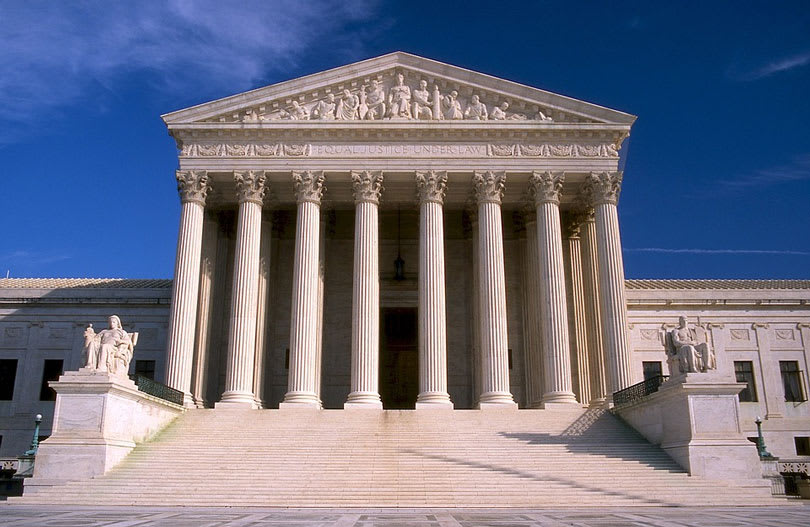 However, Kratom legislation differs in the following states and cities:
Arkansas – Illegal state-wide
California – Legal in all cities/districts except San Diego
Florida – Legal in all cities/districts except Sarasota County
Illinois – Legal in all cities/districts except Jerseyville
Indiana – Illegal state-wide
Rhode Island – Illegal state-wide
Vermont – Illegal state-wide
Wisconsin – Illegal state-wide
Spot the Quality Difference at Kratom Spot
Despite mounting regulatory pressures within the United States, most citizens will likely be happy to know that Kratom remains legal in most American cities and districts. It's unclear what the future may hold for Kratom legislation – but for now, most Americans can access Kratom safely and freely.
If you're looking for all-natural, premium-grade Kratom delivered straight to your doorstep, look no further than Kratom Spot! Our selection of ethically-sourced Kratom products includes everything from powders to extracts and capsules – all guaranteed to be additive, chemical and filler-free.
Shop with us today and get same-day shipping on all orders placed before 3 PM EST, Monday through Friday (excluding holidays).