Description
Our Maeng Da Variety Pack allows you to try each of our Maeng Da strains at a generously discounted price, and includes:
White Maeng Da
Red Maeng Da
Green Maeng Da
A Premium-Grade Maeng Da Offering
Maeng Da is world-renowned for its high potency and robust aromas. At Kratom Spot, we honor the legacy of this legendary family of Kratom strains by ensuring our Maeng Da Kratom is always:
All-natural
Additive, chemical, and filler-free
Ethically sourced from Thailand using fair-trade practices
Carefully packaged and sealed
Where Is Our Maeng Da Kratom Harvested From?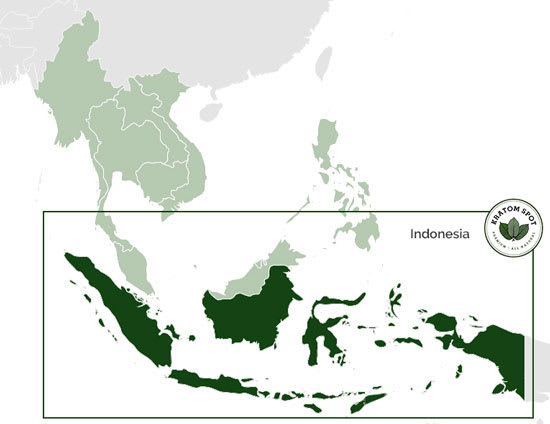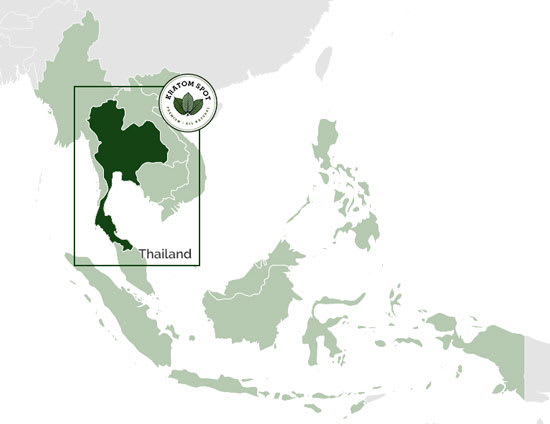 Devoted to Customer Service Excellence
When you order Maeng Da strains with Kratom Spot, we take great care to ensure your products arrive in a timely and professional manner. In addition, we're proud to offer our customers:
A 100% satisfaction guarantee
Free priority shipping on orders of $50 or more
Thorough & independent product testing
Choose Quality Kratom at Kratom Spot
Are you looking to stock up on reputable, premium-grade Kratom? At Kratom Spot, we've got you covered! Explore one of our most popular offerings with our Maeng Da Strains Variety Pack, or browse our broader selection of classic strains and new arrivals.
If you have any questions about Maeng Da or any of our other products, our friendly customer support team is always willing to assist you.
Shop at Kratom Spot today and get same-day shipping when you place your order before 3 PM EST (Monday through Friday).
---
Note: This product has not been evaluated by the Food and Drug Administration. This product is not intended to diagnose, treat, cure, or prevent any disease or condition. Do not use this product if you are pregnant, breastfeeding, or may be pregnant. Do not take if you have any cardiovascular or blood disorder, central nervous system disorder, kidney or liver disease, or high blood pressure. Consult your physician before using this product. Do not take if operating motor vehicle or machinery. Excessive use may cause nausea. Sales to persons under 18 prohibited. Not for sale where prohibited by law. Please use responsibly. Any alkaloids including mitragynine and 7-OH that are present in the natural plant have not been altered.
Note: As a variety pack, this product is not eligible for an aroma rating.