The Kratom world was stunned recently when it came to light that a Kratom ban in Indonesia was being discussed. Indonesian Kratom (sometimes known as "Indo Kratom") is some of the most plentiful on the market, and the kratom Indonesia connection is so close that a sudden ban would create a huge hole in the industry internationally — especially in the United States, where demand for Kratom is growing daily. Understanding an international political decision is always tricky, especially when our own Food and Drug Administration (FDA) has been implicated in the decision, so let's take time to look at the proposed Kratom ban in Indonesia and find out what it entails.
Indonesian Kratom: An Important Cash Crop
The Mitagyna speciosa tree is native to the jungles and rainforests of Southeast Asia. This important ethnobotanical has enjoyed a centuries-old place in the indigenous societies of the small communities found throughout the rural areas of the region, where it is respected as a medicinal plant. As the West has become aware of Kratom and its properties, economic pressures have slowly shifted from Kratom's wild-grown usage at the local level to an important cash crop, further connecting the Kratom Indonesia ties.
When combined with fair trade practices, Indonesian Kratom provides vital cash flow to encourage local communities to eschew offers from large timber and oil palm operations that can lead to deforestation, destroying the biodiverse jungle setting, displacing indigenous villages, and devastating native, often endangered flora and fauna. For many farmers, Kratom farming offered a lucrative, environmentally-friendly alternative to latex and palm oil farming. An Indonesia Kratom ban would jeopardize this trend as the world comes to grips with seemingly unstoppable climate change and the loss of species worldwide at a rapid pace.
A Surprise Move
This sudden policy shift comes only a month after a delegation of Kratom importers and activists from the US visited Indonesia specifically to visit with regulators. While there, they were told that Indonesia was committed to keeping the Kratom supply secure and there would be no Indonesian Kratom ban threatening the export market. Sensible domestic regulations were discussed to ensure Indo Kratom was being sold and used properly. This was welcome news, as responsible Kratom access is the goal of Kratom advocacy.
That's why the announcement that a full ban on possession and export was under consideration caught so many in the Kratom community off guard. Many Kratom leaders felt betrayed, even as they struggled to understand what it meant for the legal Kratom market in America. To add fuel to the fire, it soon emerged that the Indonesia Kratom ban may have had a "helpful" push from the US government.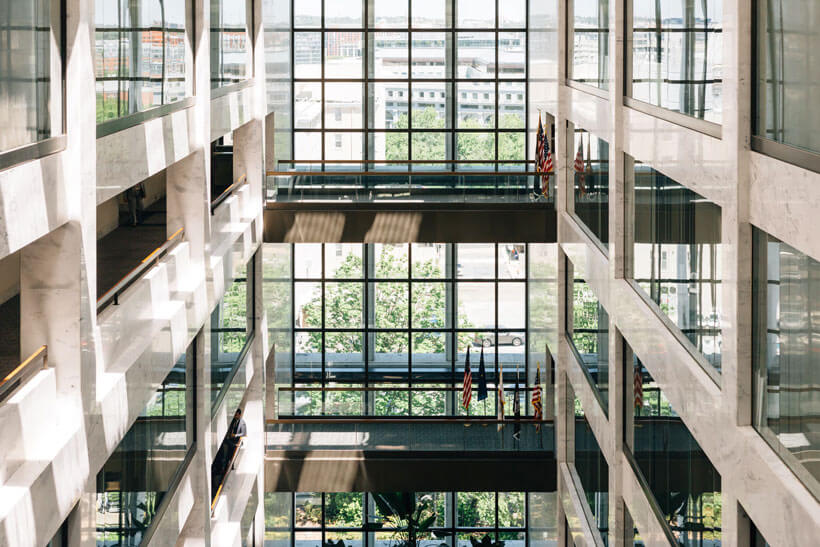 The FDA And Kratom
Not long after the ban was announced, C.M. "Mac" Haddow, a policy fellow with the American Kratom Association, alleged that the FDA had been in contact with Indonesian authorities and asked or encouraged them to put a ban in place. The FDA immediately denied this allegation, stating that they had indeed reached out to Indonesian officials but only to get a fuller understanding of the Indonesia Kratom ban they insist they had no part in. Whether or not it's true, it is certain that, should the ban pass, it would be welcome news to the FDA and a devastating blow to lovers of Indonesia Kratom everywhere.
Under the direction of former commissioner Scott Gottlieb, the FDA took a highly antagonistic approach toward Kratom. Alternating between labeling it as ineffective and far too powerful of a substance, they have pushed for increasingly far-reaching regulation, including the scheduling of Kratom as a controlled substance, a move that would effectively ban Kratom in the United States. In the process, a hostile environment has stunted research that disagrees with the FDA's findings, even as the limited research available continues to support the need for further study into Kratom's potential benefits.
The Proposed Indonesian Kratom Ban
While officials have yet to confirm the FDA's involvement or innocence in the process, the Indonesian Kratom ban remains under consideration. Under the proposal, possession and the export of Indonesia Kratom would be prohibited. Domestic use is already heavily regulated, although the law would add further regulations — such as classifying Kratom as an illegal narcotic — to ensure it stays out of Indonesian hands.
According to one Kratom producer, the result of an outright ban would be devastating even as the market for Indonesia Kratom is reeling under the uncertainty of a potential ban. Many farmers recently switched from latex rubber harvesting to Kratom leaves specifically because the prices of rubber no longer allowed them to make enough money to survive. With the proposed Indonesia Kratom ban's announcement, Kratom prices have already dropped 10-percent or more per kilogram on raw leaves.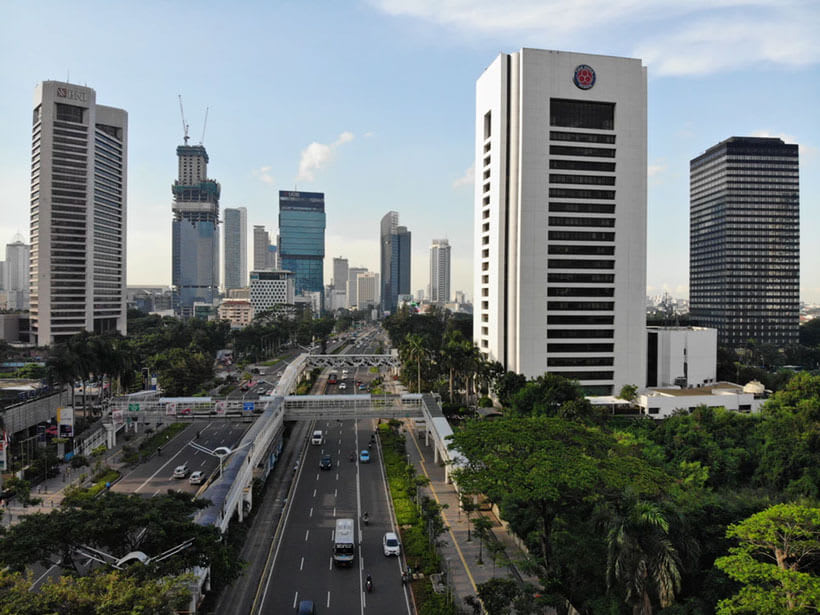 Not Set In Stone
As of right now, the ban remains proposed but not enacted. It's also worth mentioning that it does face stiff opposition from within Indonesia itself. Legislator Daniel Johan attacked the measure for its lack of foresight and the lack of consultation with the Indonesian scientific community. He points out that such short-sighted policies rob Indonesia of a vital commodity that is relied on by the people, and ultimately the government, through reduced tax revenue.
Kratom producers around the world, meanwhile, hope that the Indonesia Kratom ban will be delayed to allow farmers time to find new, economically sustainable crops. Currently, the proposed rule would not go into effect until 2024, which would allow barely four years for a farmer to make a life-altering decision and radically change their farm.
Even the Regent of Kapuas Hulu, a regency of the West Kalimantan province of Indonesia, Abang Muhammad Nasir, has registered his disapproval of a proposed Indonesia Kratom ban. Referring to the transition of so many farmers from latex to Indonesian Kratom production, he termed it a breath of fresh air for both the stability and economic benefits it brought to his people. As more Indonesians in power speak out, government regulators may find themselves unable to avoid paying attention.
Steps You Can Take To Protect Indonesia Kratom
While it may seem like this is a drama playing out solely on the other side of the world, there is real action you can take to help fight for legal access to Kratom and encourage a stable international Kratom market. A stable Kratom market not only gives you a reliable source of Indonesia Kratom today but ensures that you will continue to have access to it in the future.
Start by being a responsible Kratom enthusiast. Educate yourself about Kratom and its properties and make safe, smart decisions as you research its benefits. Make sure you're getting pure, potent Kratom powder, extracts, and capsules from a reputable supplier, unadulterated and uncontaminated by dangerous chemicals or substances. Look to buy lab-tested Kratom from a supplier that takes an active interest in more than just profit, but the people and countries that produce Kratom. Search for producers of Indonesia Kratom that offer opportunities to work directly against measures like the Indonesia Kratom ban.
Your education, however, shouldn't stop at Kratom. Educate yourself about the legislative issues that affect your safe, legal supply. In the US, efforts that both attack and defend your legal right to buy Kratom are constantly at play at the federal, state, and local levels. Learn more about the issues, your representatives, and how to approach them to make your voice heard.
Finally, coordinate your efforts. One person can't do much, but when they join a group of like-minded advocates, they can do plenty. Visit the American Kratom Association (AKA) and consider joining. Through initiatives like the Kratom Consumer Protection Act, the AKA is working to make sure the worst parts of the Indonesia Kratom ban on personal possession don't get enacted in the US. The AKA has national and local branches that organize legislative action events, and they provide a wealth of resources you can put to good use.
At Kratom Spot, we're proud of our work providing premium Kratom products to our customers. We work with local communities of growers in our source countries and advocate for responsible Kratom access in the United States, so you can rest assured you're receiving a premium product. If you need any additional information about our products, call our customer service department at 888-510-2038. Stay up-to-date on the issues affecting your Kratom with the Kratom Spot blog!