Kratom Spot offers the highest quality kratom products on the market. From our GMP-certified and ISO 9001 facilities, we produce the finest kratom powders, capsules, extracts, shots, and more. All of our products are third-party lab tested for safety, potency, and efficacy. We also make sure that no manufacturing byproducts or nasty chemical fillers find their way into your kratom goods. Why not get all this at a discounted rate?
At checkout, enter the code "KSPOT15" to receive 15% off your entire order! Remember that all order subtotaling $50+ (BEFORE shipping, taxes, etc. and AFTER discount codes have been applied) receive free shipping as well. Not sure how to enter a coupon code at checkout? No problem! Follow the steps below to receive your discounted Kratom Spot products.
Products Available
At Kratom Spot, you can use your "KSPOT15" discount code to shop for a variety of strains, products, accessories and more. We offer premium red vein, white vein, and green vein kratom strains. We also provide kratom extracts and regional strains like Thai Maeng Da and Bali Kratom.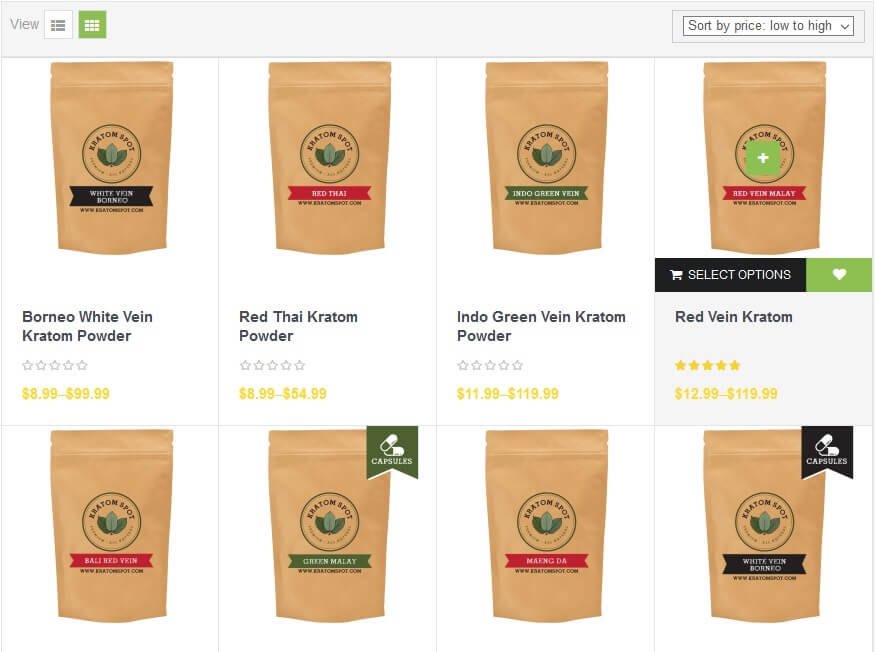 Most Kratom Spot products come in a variety of sizes. Choose the one that's right for your kratom regimen!
Discount Codes of Kratom Spot
Once you get the coupon code, log on to Kratom Spot.
Add all the items you want to buy to the cart by clicking on "Add to Cart" and then proceed to checkout.
At the time of checkout, you will be asked for the discount code or the promotional coupon code.
Enter all the required personal information and payment details to complete the purchase. You may have to sign up if you are a first time user.
Still not sure how to redeem 15% off with "KSPOT15", or any other coupon code for that matter? Don't worry! Contact us here so that you can get in touch with a customer service representative. Happy Kratoming!