While Kratom is legal in Missouri at the state level, there is constant pressure within the state to change that status. Anti-Kratom organizers at regional and local levels have been mobilizing in attempts to get their smaller governmental bodies to enact outright bans on legal Kratom in Missouri. If you're a responsible Kratom enthusiast who's passionate about legal, reliable access to Kratom products, here's what you need to know to inform your advocacy efforts.
Is Kratom Legal In Missouri?: Learning More About Kratom
Kratom is not a new substance, despite the inflammatory comments from the United States Food And Drug Administration (FDA) which has advocated for a ban on Kratom in part due to the lack of Western peer-reviewed research available. It has, however, enjoyed an important place in indigenous cultures throughout Southeast Asia, where it has been regarded for centuries as a medicinal plant. Even as modern medicine takes hold in many Southeast Asian cities, small villages without medical access continue to include Kratom in their way of life, as they have for generations.
The Mitragyna speciosa tree, an evergreen relative of the coffee plant, is both cultivated in small backyard garden-farms and found wild throughout the lush jungles and rainforests of the area. The leaves are traditionally by hand and then dried before the veins are removed and the remaining material is ground into a fine powder or further processed into an extract. Exporters then ship the Kratom to places where Kratom is legal, like Missouri.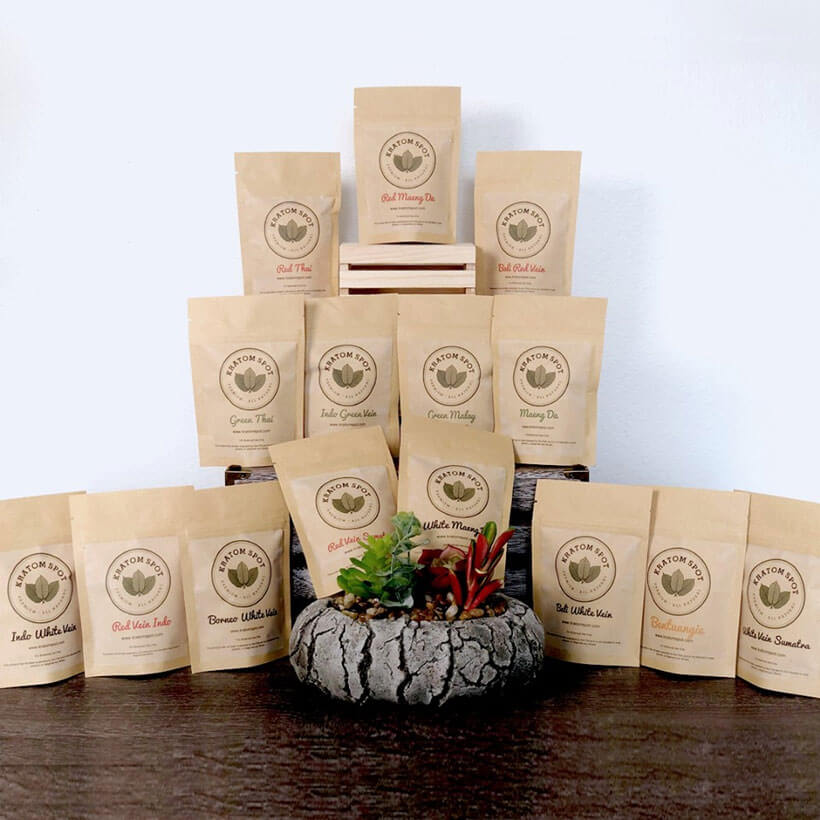 The FDA And Kratom
Under former FDA commissioner Scott Gottlieb, the FDA took a highly antagonistic approach toward Kratom. Warning of its danger, Kratom was officially branded as both ineffective and kratom's legal status in the United States was placed in a jeopardizing position . At one point, a ban was recommended, but due to a powerful grassroots effort, calmer voices were heard and the potential ban tabled. It was just the latest event in America's complicated relationship with Kratom.
Long before it was regulated and questions of legal Kratom in Missouri had to be answered, American troops returning from the Vietnam war brought with them stories of the ethnobotanical leaves locals relied on. As word spread after the war, US importers began to fill the Kratom demand generated by returning troops and displaced Southeast Asian refugees; however, at this time, Kratom's import and trade were largely unregulated, unmonitored, and unchecked.
The roots of the FDA's increased scrutiny of Kratom are found not in the jungles of the Indochinese peninsula, but in the pharmaceutical boardrooms of major drug manufacturers. Due to a combination of cheap opiates and incentivized prescribing practices, America entered a crisis of opioid abuse. As people seeking both relief and a way to break the chains of addiction looking for treatment options, their attention was drawn to the anecdotal tales found online about Kratom as well as studies which indicated that Kratom could be a path forward.
More people began to seek out Kratom, and, as they did, the FDA labeled Kratom as a "substance of concern." While Kratom is legal in Missouri and most other states, this designation places it firmly in the crosshairs of local, state, and federal regulators. Largely, this movement to ban legal Kratom in Missouri and beyond has been backed by poor science and poor policy, such as:
Computer Modelled Simulations – To justify their statements that Kratom has no effect, the FDA relies on computer modeling rather than independently conducted Kratom research. They use a simulation that matches the chemical structure of the active compounds in Kratom, mitragynine and 7-hydroxymitragynine, with receptor sites in the human body to infer whether a given compound will or will not interact with that receptor.
Hostility Toward Research – The FDA's antagonistic stance, while based in part on the lack of large-scale research, has hampered efforts of researchers to provide a base of scientific knowledge. Research is largely driven by funding, and with a contentious outlook, investors are slow to back controversial substances although a review of known studies indicates Kratom is worth exploring.
Reporting Priority Policy – The FDA has also set the bar for reporting "Kratom deaths" as any death where Kratom is found in the decedent's system. This tactic, which has been adopted by other regulatory bodies (including when it is used to suggest Kratom should not be legal in Missouri) makes Kratom seem highly dangerous. These deaths are attributed to Kratom, often despite the presence of other substances or other, more direct causes of death.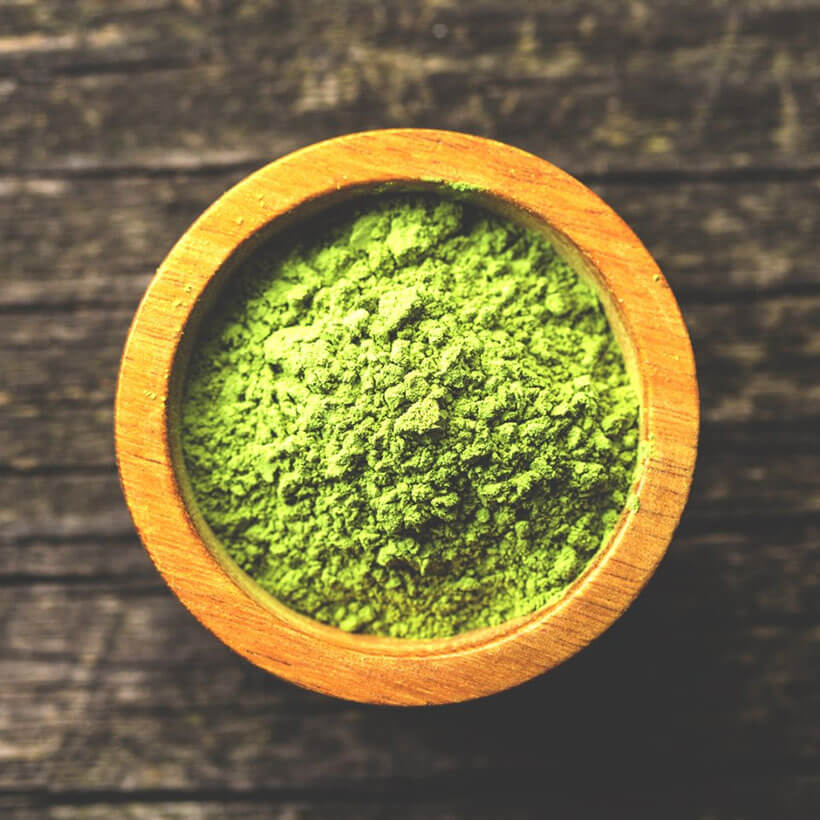 Kratom In Missouri
Under current state law, legal Kratom in Missouri is widely available. Frequently sold alongside CBD, Kratom can be found in everything from stand-alone stores to malls and corner markets. While Kratom is legal in Missouri, however, it does not have the support of everyone to remain legal everywhere in Missouri.
Some towns just across the Illinois border, Alton and Jerseyville, have enacted city bans, and it has inspired anti-Kratom activists to seek to combat Kratom everywhere in Missouri. One such recent effort was in Monroe County, where the coroner, while not calling for a ban to overturn the fact that Kratom is legal in Missouri, has taken an active role in denigrating it to the public. Labeling the substance as "dangerous" based on a recent death attributed to Kratom, the coroner has been extremely vocal in local anti-kratom efforts despite noting other underlying medical conditions that could have been attributed to the death.
A more authoritarian effort was defeated in St. Charles County, where, rather than a ban, a new measure seeking expanded, sensible regulation was enacted. The ban was tabled only after concerned citizens whose lives had been directly impacted by legal access to Kratom spoke out and made it known their desire is for Kratom to be legal in Missouri. Also speaking was a representative of the American Kratom Association, who spoke not just against the ban, but in favor of common-sense regulation.
Becoming An Advocate
In the end, the people of St. Charles County have themselves to thank for the continued access to legal Kratom in Missouri they enjoy. They are real people, just like you, who came together to make their feelings known to their representatives and advocated for responsible Kratom regulation. It is a role that every Kratom enthusiast can fill by being a vocal advocate for Kratom.
By educating yourself about Kratom, the facts surrounding the legislative issues that affect it, and the history of the plant in its native and adopted cultures, you're better able to voice an educated, informed position to help make sure Kratom is legal in Missouri for years to come. The best way to combat misinformation is with the truth.
Online resources about Kratom abound. While we always strive at Kratom Spot to offer current insight, educational reading, and insightful policy discussion on our blog, you should also consider visiting the American Kratom Association website. They are a wellspring of information about Kratom in general, and they've positioned themselves as one of the leading advocacy organizations protecting Kratom access in America.
While you're there, consider joining the AKA or one of its state-level organizations. One of the best ways to make sure Kratom is kept legal in Missouri is to join with like-minded Missourians to fight for it. They'll keep you abreast of any legislative action days, petition efforts, and when to talk to your representatives about the potential benefits of the Kratom Consumer Protection Act in Missouri.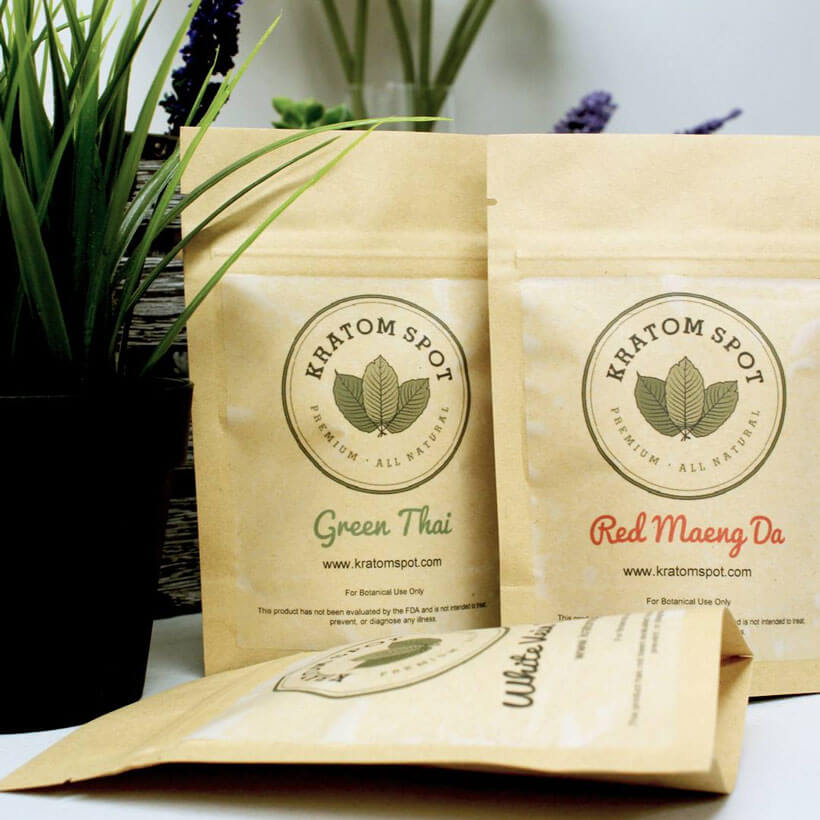 Buy Kratom Responsibly
Of course, one of the best ways to safeguard legal Kratom in Missouri is by being a responsible Kratom buyer yourself. Choose a reputable company who offers fresh Kratom, grown with sustainable agricultural practices, sourced using fair trade policies, and imported by a knowledgeable company that makes sure it enters the country following all applicable laws. Being a good Kratom citizen helps illustrate that Kratom enthusiasts are the friends, family, and neighbors that the public knows, loves, and trusts.
When you want to buy lab-tested Kratom with the highest-quality, ethically-sourced powders and extracts, Kratom Spot is proud to provide them at a fair price that lets us support both your access to Kratom and the farmers who make ethically-sourced Kratom possible. If you have any questions about our products, call our customer service department at 888-510-2038. Keep informed on the latest news about whether Kratom is legal in Missouri, and buy your premium Kratom products from Kratom Spot today!