Description
Include it once more in the description as follows: "Famous for its deeply relaxing aroma, Red Maeng Da Kratom is one of the most popular Kratom strains in existence. To honor the legacy of this timeless classic, we source our fresh Maeng Da directly from the forests of Thailand.
All-Natural Red Maeng Da Kratom Powder
Maeng Da is world-renowned for its potency, and at Kratom Spot, each batch of our premium Red Vein Maeng Da is packed with more flavonoids and alkaloids than your average Kratom powder. To guarantee a quality experience, we take great care to ensure that every bag is:
Free of additives, chemicals, and filler ingredients
Carefully packaged and sealed to preserve freshness
Ethically sourced using fair trade practices
Where is Our Red Maeng Da Harvested From?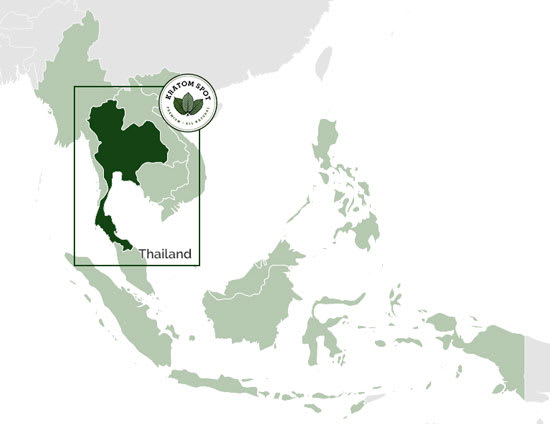 Your Source for Quality Kratom
At Kratom Spot, we strive for absolute customer satisfaction with every purchase. We're proud to offer:
A 100% satisfaction guarantee
Same-day shipping on orders placed before 3 PM EST
Thorough independent product testing
Shop in Confidence at Kratom Spot
When you shop at Kratom Spot, your purchases are always protected by our full money-back guarantee, so shop in confidence! Should you have any questions or concerns regarding your order or any of our products, our attentive customer support team is always available to assist you.
Stock up on Red Maeng Da Kratom today and get free priority shipping with purchases of $50 or more!
---
Note: All products on our website are for educational and research purposes only. These statements have not been evaluated by the FDA (Food and Drug Administration) and this product is not intended to treat, cure, or prevent any disease. By purchasing you agree to our terms of service and that you are at least 18 years of age. Handle this product at your own risk.